Mot-clé - X-Plane 10.40
vendredi 6 octobre 2017
Par khamsin le vendredi 6 octobre 2017, 18:03 - North American P-51D Mustang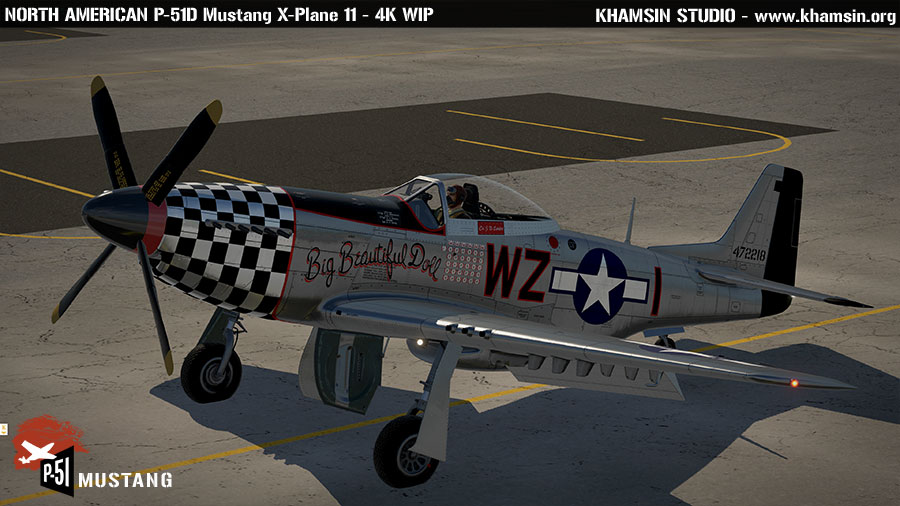 jeudi 8 octobre 2015
Par khamsin le jeudi 8 octobre 2015, 22:44 - North American B-25 Mitchell
Time to go to X-Plane.org shop with you customer account and download the update l
Free update for customers of previous versions.

- fix prop pitch
- fix aileron animation
- Instrument panel texture stay at high resolution to avoid blurry texts and labels.

This is an update for X-Plane 10.40 but you can use it also for X-Plane 10.36.

Good flight !