USS Nimitz aircraft carrier now available !
Par khamsin le dimanche 12 juin 2011, 22:22 - USS Nimitz CVN-68 - Lien permanent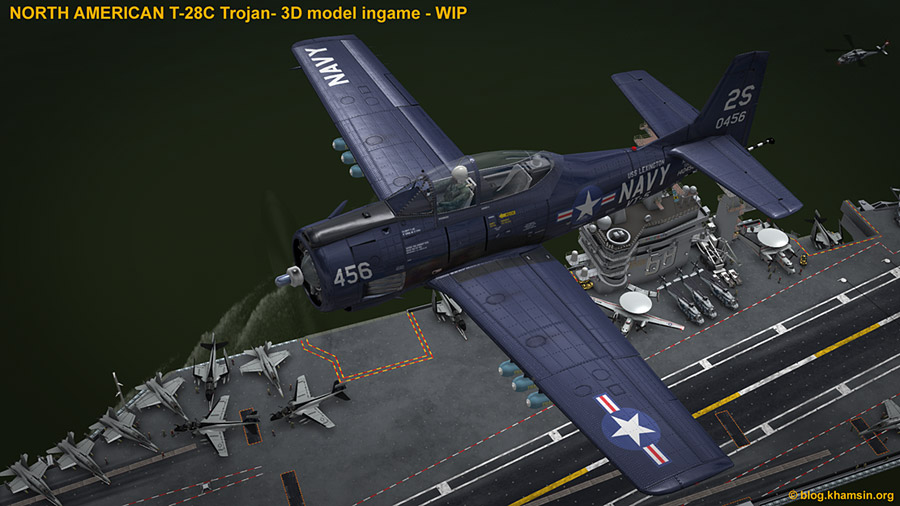 This USS Nimitz is an accurate representation of the real world Nimitz aircraft carrier, complete with ground personnel on deck, high clarity texturing, animated aircraft and deck elevators, and much more! This carrier will install and replace the existin X-Plane carrier, allowing you to practice landing and take off manuevers on a highly realistic ship!